Now's the Time for Your Community!
---
Prediabetes Education Tools for Louisiana Organizations
More than 1.2 million Louisiana residents have prediabetes—a condition where blood glucose levels are higher than normal, but not high enough to be type 2 diabetes—and most don't know they have it. Those that do have prediabetes often feel they can't do anything to prevent getting type 2 diabetes, but they can.
Now's the Time is a prediabetes awareness campaign that has been created with your community in mind. With these tools, you can help spread the word that prediabetes is reversible, and diabetes is preventable!
While the materials listed below can be shared in doctor's offices, clinics and hospitals, we encourage you to share them with community members where they work, play and fellowship. Some locations that are perfect for sharing include:
Churches or other places of worship
Barbershops
Hair and nail salons
Grocery stores
Community centers
Convenience stores
Pharmacies
By taking the lead and sharing the tools in the pulpit, at a health fair or while getting your nails done, you're helping to educate your neighbors and loved ones on how to move their health forward.
Push Card
The push card contains the Prediabetes Risk Assessment Quiz, the same one found here on nowsthetimela.com, for times and places where you aren't near a computer.
Flyer
The flyer has easy health tips to reduce the risk of prediabetes and diabetes, and shows where an individual can find a lifestyle change program, known as a National Diabetes Prevention Program (NDPP), in their community. The flyer can be hung on a wall, pinned to a bulletin board or simply handed out.
Brochure
The brochure combines the pieces of the push card and the flyer. It has information about prediabetes, along with the Prediabetes Risk Assessment Quiz, and the list of National Diabetes Prevention Programs in the local communities.
Fact Sheet
Learn more about small, healthy lifestyle changes you can make to reverse prediabetes and prevent the onset of type 2 diabetes.
Talking Points
These talking points can be used when you're sharing about the Now's the Time campaign from the pulpit, at a neighborhood meeting or even at your next family gathering. Have numbers and facts enforces the truth of the message that you and your loved ones don't have to get type 2 diabetes!
Shareable Social Media Posts
Use any or all of these messages on your social media platforms to help spread the word. You can download any or all of the images below to use with them. Don't forget to tag Well-Ahead to let us see what you're sharing! We're on Facebook, Twitter, Instagram and LinkedIn.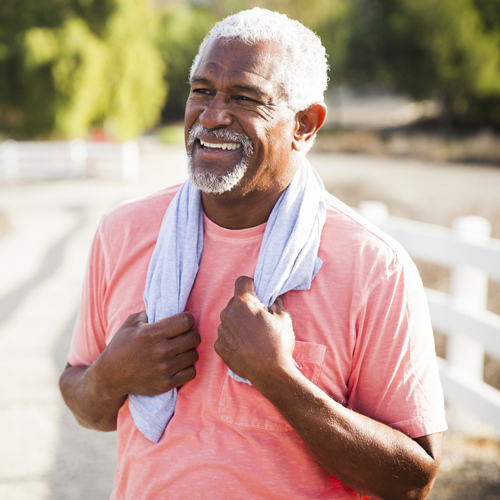 1. Diabetes can impact every aspect of your life—your health, your goals and your family.
So visit nowsthetimela.com to learn if you're at risk and stop diabetes from taking control of your life.
2. What's your risk number?
Don't wait. Now's the Time to find out if you're living with prediabetes. Visit nowsthetimela.com to take the short and easy quiz.
3. With 15% of African Americans in Louisiana having type 2 diabetes, the sugar is having a real effect on this community.
Take steps now to learn your risk and how you can work to prevent it! Visit nowsthetimela.com to take the prediabetes risk quiz.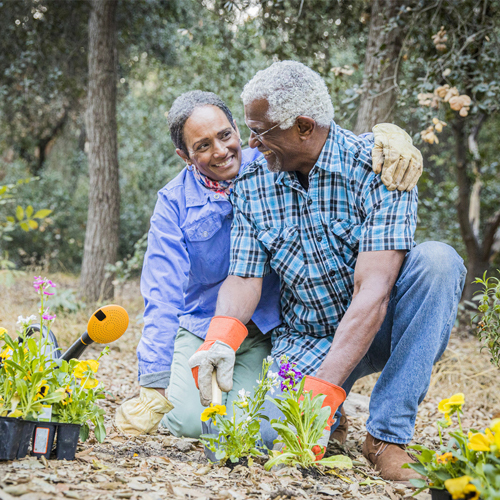 4. Over 60? Have a close family member living with type 2 diabetes? Ever been diagnosed with high blood pressure?
If "yes" is your answer to these questions, then visit nowsthetimela.com and take the quiz to see if you're living with #prediabetes
5. Your family is everything.
The best way to protect them is to protect yourself, so take the time now to make significant changes in your lifestyle. If you're living with prediabetes, you have the power to prevent diabetes. Visit nowsthetimela.com to find out how.